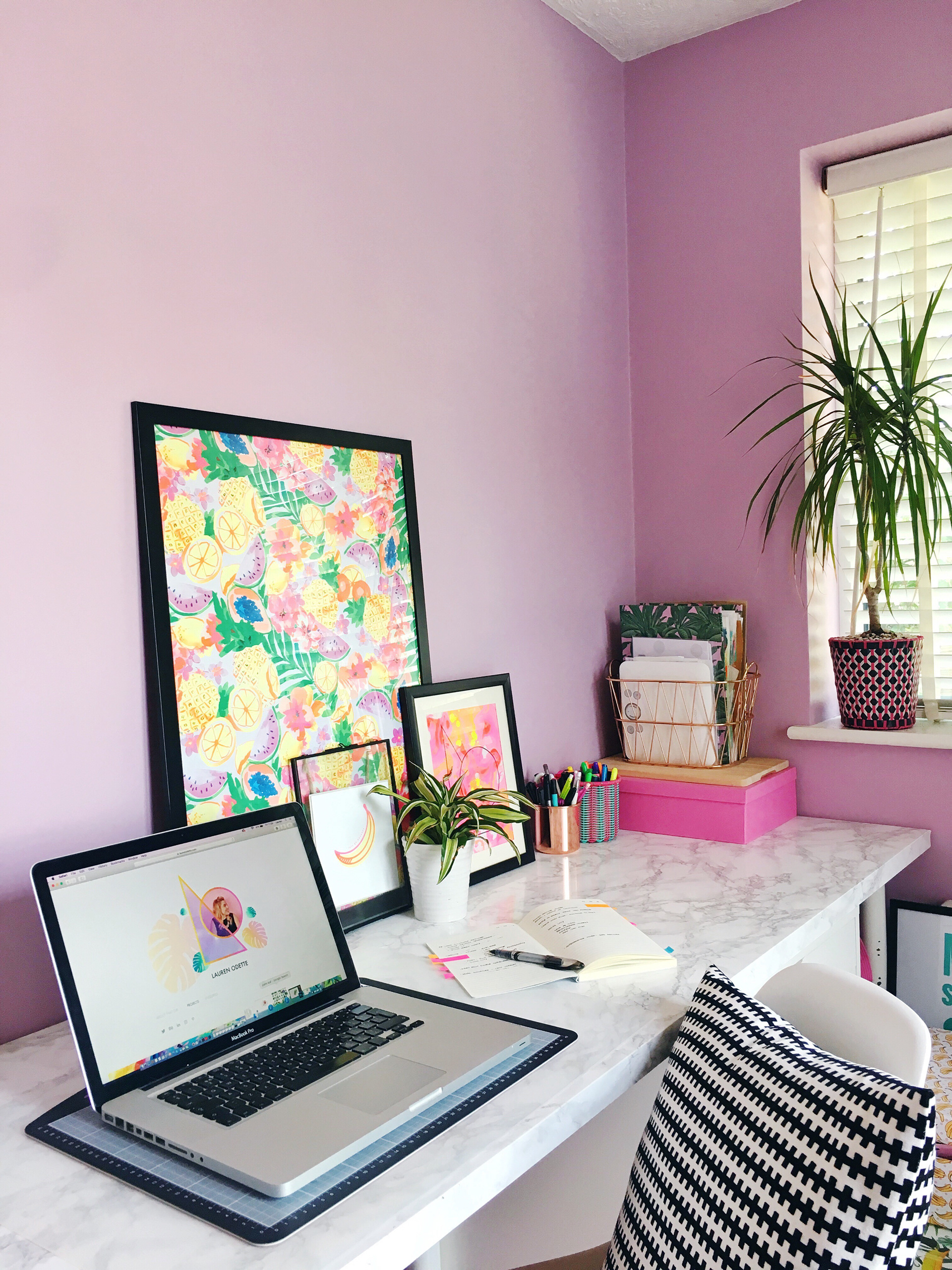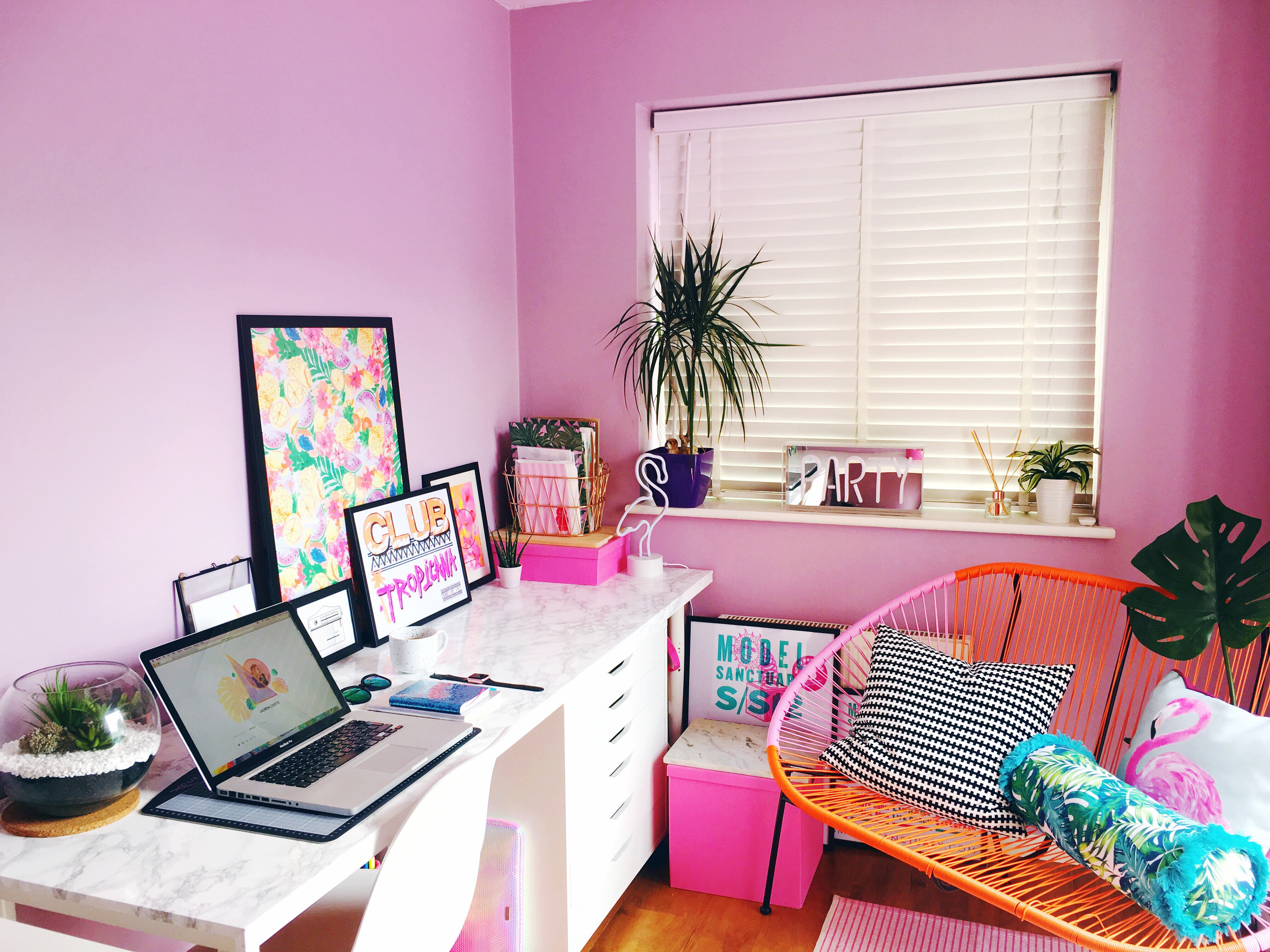 Looking for a way to energise your ideas? Got an idea you need communicating? Then hit me up! 
Whether your a start-up business, brand, entrepreneur or a creative that needs to refine their concepts, then look no further! Choose from a range of services or a tailored package to suit your business requirements & take it to the next level of cool. So go on - what are you waiting for?! 
Including logo development, mood-boarding, visual language, tone of voice, typography, graphic elements. illustration, photography, digital & print collateral. Let me take you from basic to acing it & be like a Kardashian of the design world!
Ideal for brands who already have their identity & content ready to go but are now looking for an online base to really showcase their business & make it's concept flourish! The power of social media is an everyday undeniable factor in making your brand have an online presence. Using my knowledge of content creation, let me guide you through how to launch that new product through the power of social media, to strategising your goals & significant marketing aims & to giving your business a well designed set of templates that you can just upload to Instagram Stories & post matching content to your feed. Great for those looking for a complete refresh of their online presence using coherent design. 
Need to find a fresh vibe to reinvigorate your brand? Then why not go for a more graphical approach?! From digital illustration to hand-drawn images, mixed with typography & photography to create textures, prints, backgrounds - let me mix up some skills & showcase your concept with strong & identifiable brand imagery.  
If you have a product or service that needs promoting on a seasonal basis, I can help with a range of design services ensuring your brand is conceptually communicated across a range of creative collateral specifically designed with your audience in mind. 
Are you just starting out with an idea or business? Do you have a name but need a logo? Or maybe you have had product or service for a few years & want to bring it bang up to date with hot visuals - 
then this is for you! Starting with mood boards & ideas, I work closely with my clients on their initial ideas, to build their brand identity though a cohesive design 
strategy aiming to promote what you do in vivid colour! We go through a multitude of design developmental stages, several round of feedback & adjustments all to get the perfect look for your brand. You will then receive a full branding guideline document on how to use your new assets.  
Ideal for businesses, brands or creatives who already have a logo & business concept, but who need help in discovering their brand vision & aesthetics. Let me give your 
competitors something to squirm about when you re-launch your brand or service back into the wilderness with a hot new look! 
See something that you're crushin' on? Then click on the link
here
to get vibin' with me!!